I decided I needed more storage space on Thumper. The tool boxes are OK, but when I go out for the day I need more stuff than I can load up with. Brew kit, camera, a snack or two, all builds up and I'm not much for wearing a backpack. Looking for an answer to this quandary I found a money box on the great interweb. It measures 300mm 217mm and is 100mm high. That would fit perfectly on the carrier rack. Cost, around £10.00. I ordered one. Here it is: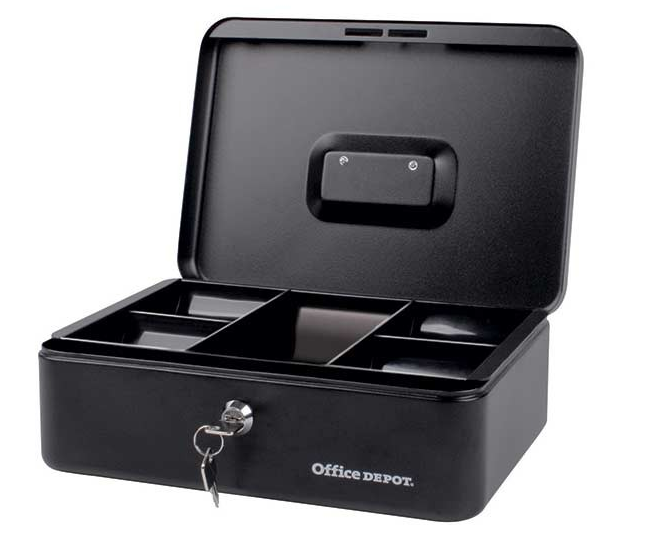 So the big question is; How to fit it to the rack?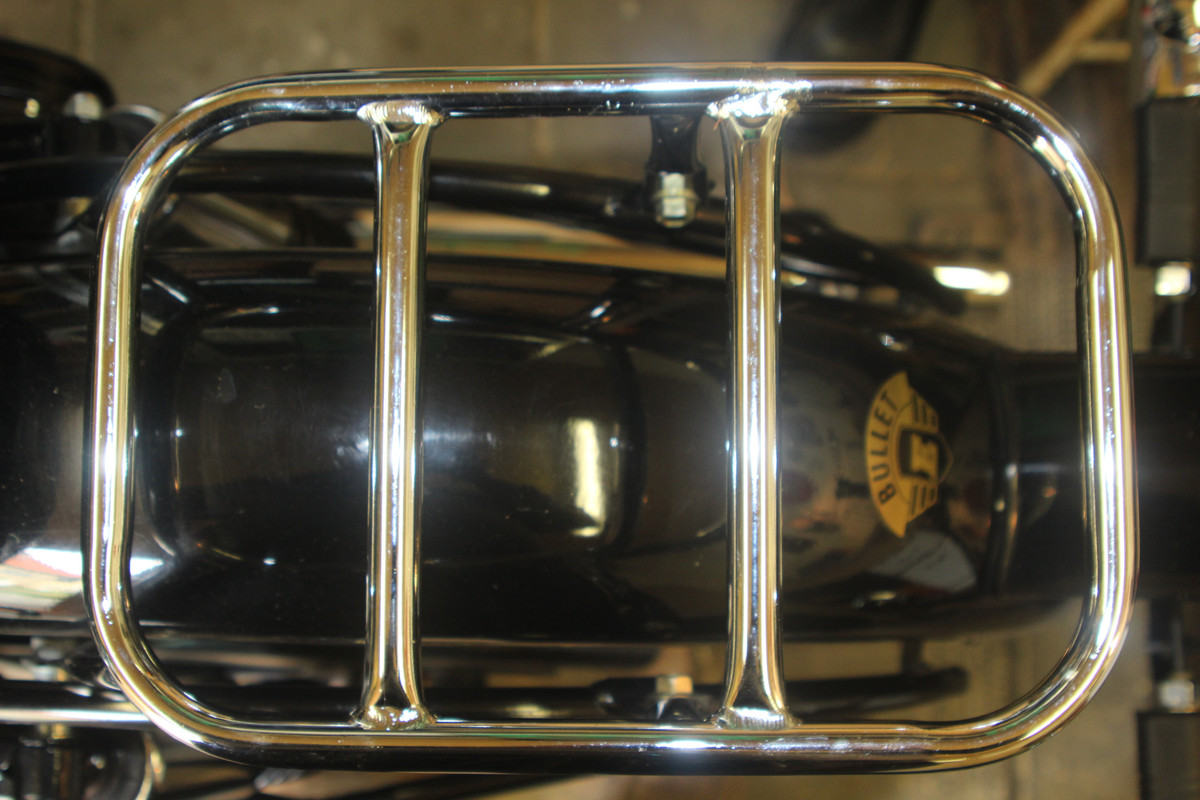 As anyone with half an eye can see, the two central crossbars on the rack are offset toward the left of the picture. They are 16mm in diameter and 105mm apart.
I bought some pipe clips that (luckily) fit exactly round them and decided that would be the best way to mount the box. So a good deal of measuring is involved here. The screw holes are 35mm apart on the clips and I need to position four of them. The rack is slightly longer than the box and slightly not as broad. Technical drawings are not my forté but here, for the sake of explanation and the curious, are my drawings. The top one being the template for the holes and the second is my idea for attachment of the box to the luggage rack.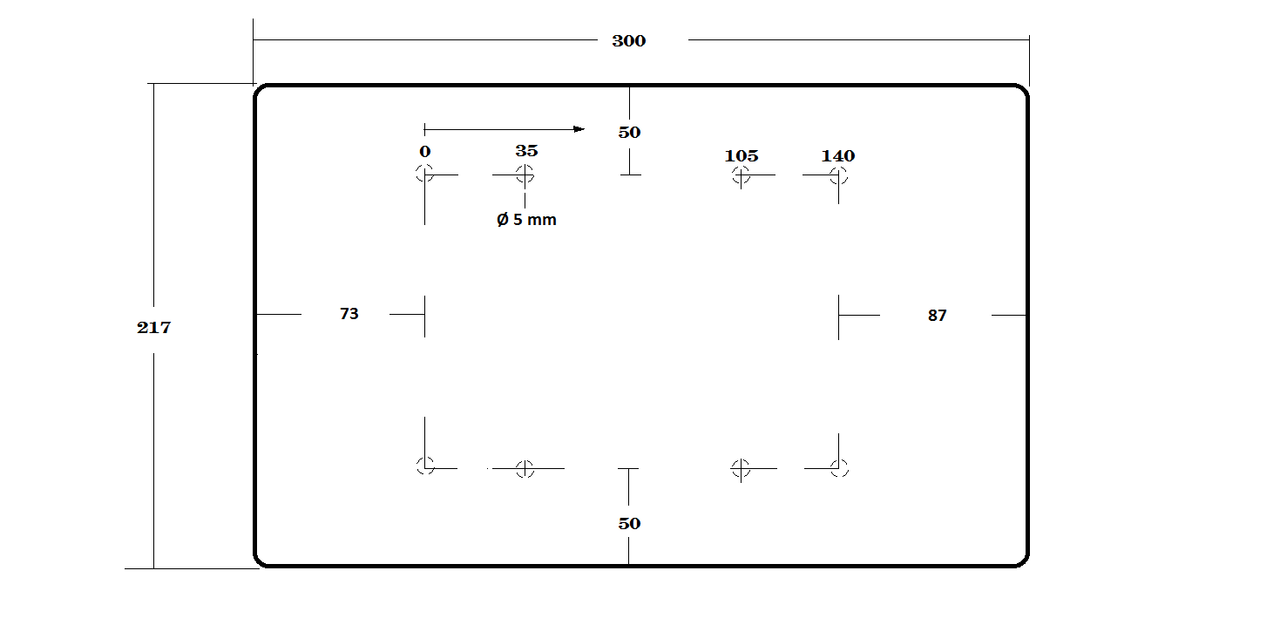 So, armed to the teeth with confidence and power tools, I can do this.. but not until tomorrow. I'm waiting for the box to be delivered. Logistics. What is one to do?
I'll be back with an update and more pictures tomorrow.
The following day..
The box arrived in the afternoon. So much for getting up early to greet the postman…

Hurriedly unpacked, I set off to the iShed to get cracking. The inner shelf in the money box was of no interest to me in this instance, but it will make a great screw holder.
I bored the holes according to my excellent template and hey presto, it fitted exactly. OK, the bolts are a bit too long and protrude into the box but I can fix that with the Dremel cutter at a later date.

There is room for my camera, a small thermos flask, a packed lunch and a bit more besides. Maybe spare cables and the like. Just to complete the picture series, here's a few shots of the finished job.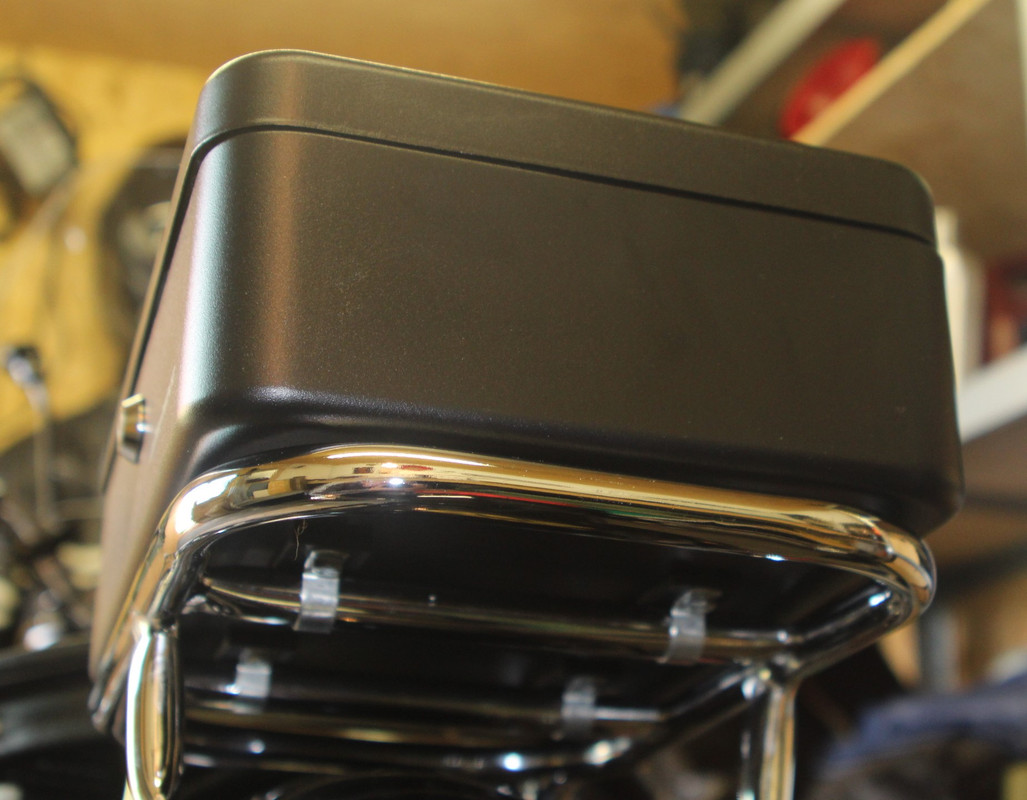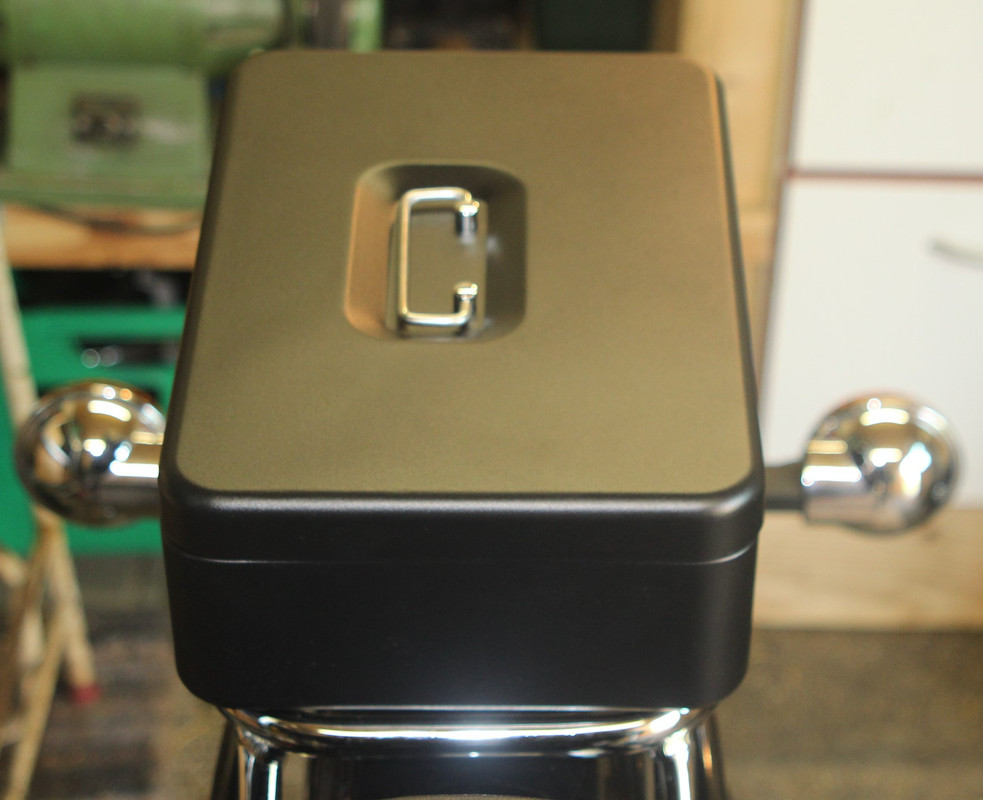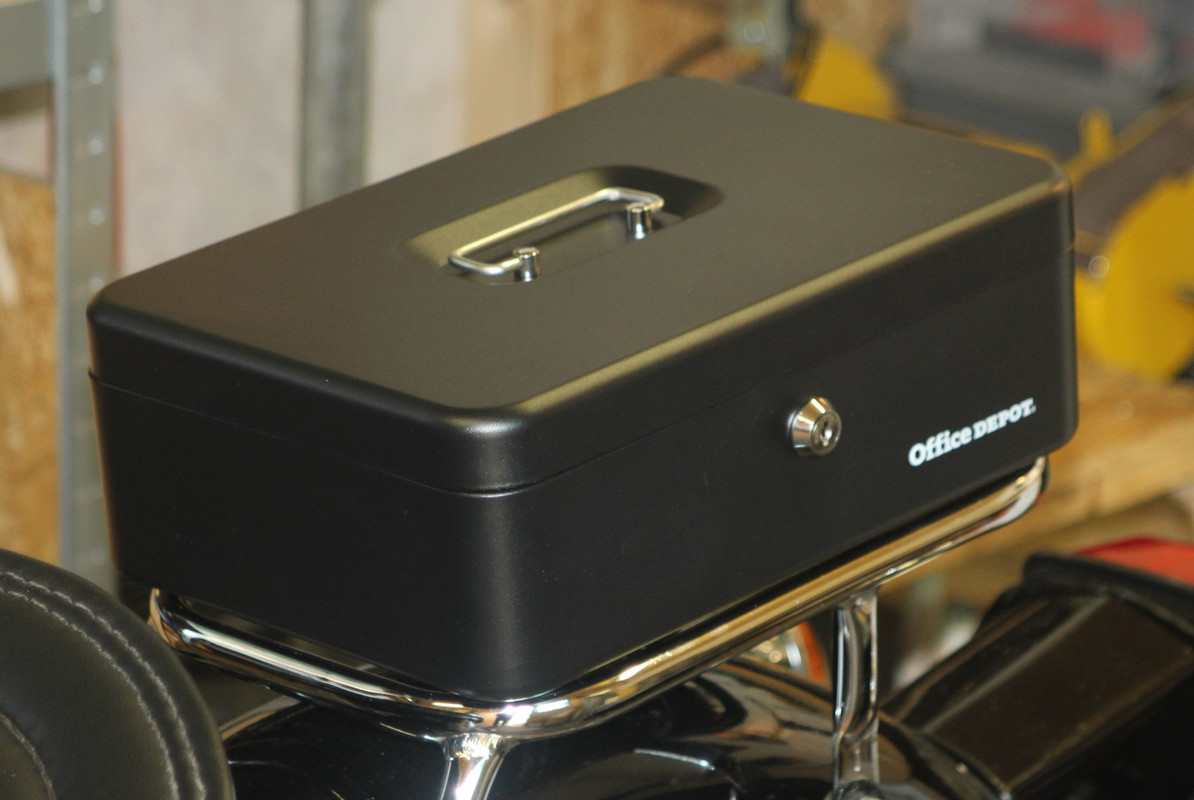 Happy bunny. I'm pleased with the result. OK, it won't replace a full bodied top box but that was never what I wanted. This just gives me that little extra storage space I need for a day out in the cuds or shorter journeys to friends and family.
Hopefully, I can try it out very shortly.